The International Humanist and Ethical Union (IHEU) Freedom of Thought Report has received welcoming support during parliamentary proceedings of the UK's House of Commons.
Angie Bray MP asked the Minister of State for the Foreign and Commonwealth Office (FCO) "if he will assess what implications there may be for his policy of the recent report published by the International Humanist and Ethical Union entitled, Freedom of Thought 2012: A Global Report on Discrimination Against Humanists, Atheists and the Non-religious."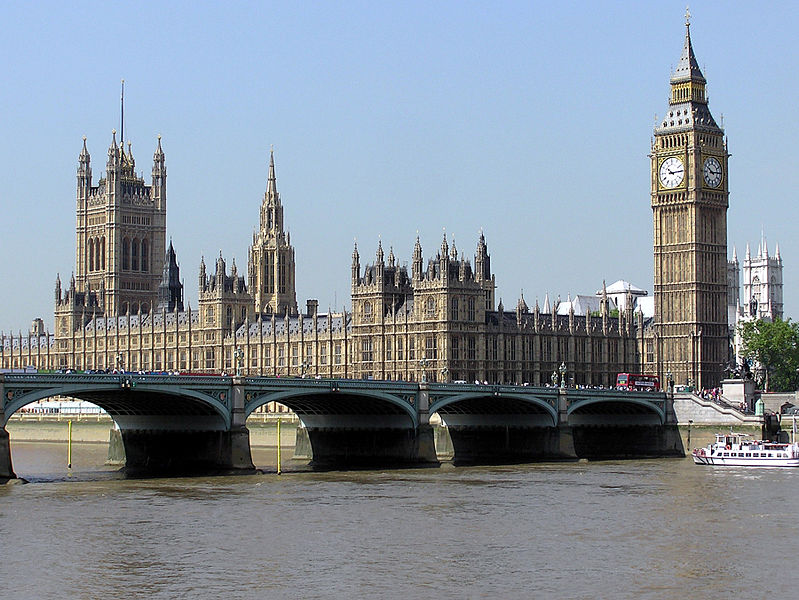 The minister, David Lidington MP, in a written answer replied:
"Our freedom of religion or belief policy is consistent with the key message of the International Humanist and Ethical Union's (IHEU) report: that international human rights law exists to protect the rights of individuals to manifest their beliefs, not to protect the beliefs themselves. The report records a sharp increase in the number of prosecutions for alleged criticism of religion by atheists on social media. Protecting freedom of expression online is a priority for the British Government and we have consistently argued against attempts to create a new international standard, in order to protect religions from criticism.
"We look forward to the 2013 IHEU report, which, like their 2012 report, we anticipate will provide useful information to help protect the rights and freedoms of people of all religions or beliefs including those who have no religion or belief."
The report, launched in December 2012, is being expanded and updated for 2013, featuring significantly more countries and a new country rating system. You can read more about the report on this very site.
Andrew Copson, Chief Executive of the British Humanist Association (BHA) and first vice president of IHEU, said, "The UK Government has a vital role to play in defending and advancing freedom of religion or belief and freedom of expression globally and with one of the largest proportions of non-religious people in the world, we are very pleased that the Government is taking seriously the needs of humanists in this context."
Sonja Eggerickx, president of IHEU, said, "This is a landmark for IHEU, and demonstrates that the UK has a strong grasp of what freedom of thought truly means under international law: that it does not protect anyone's beliefs from criticism or ridicule, but that the right to hold and voice our views applies equally to the religious, to atheists and humanists, or those of no particular religion or belief.
"Last year's inaugural Freedom of Thought report was welcomed by the UN special rapporteur on freedom of religion or belief and it was cited in criticism of various countries for their violations. It is good news to hear of a national government that also is supportive of the need to document and counter discrimination against the non-religious."